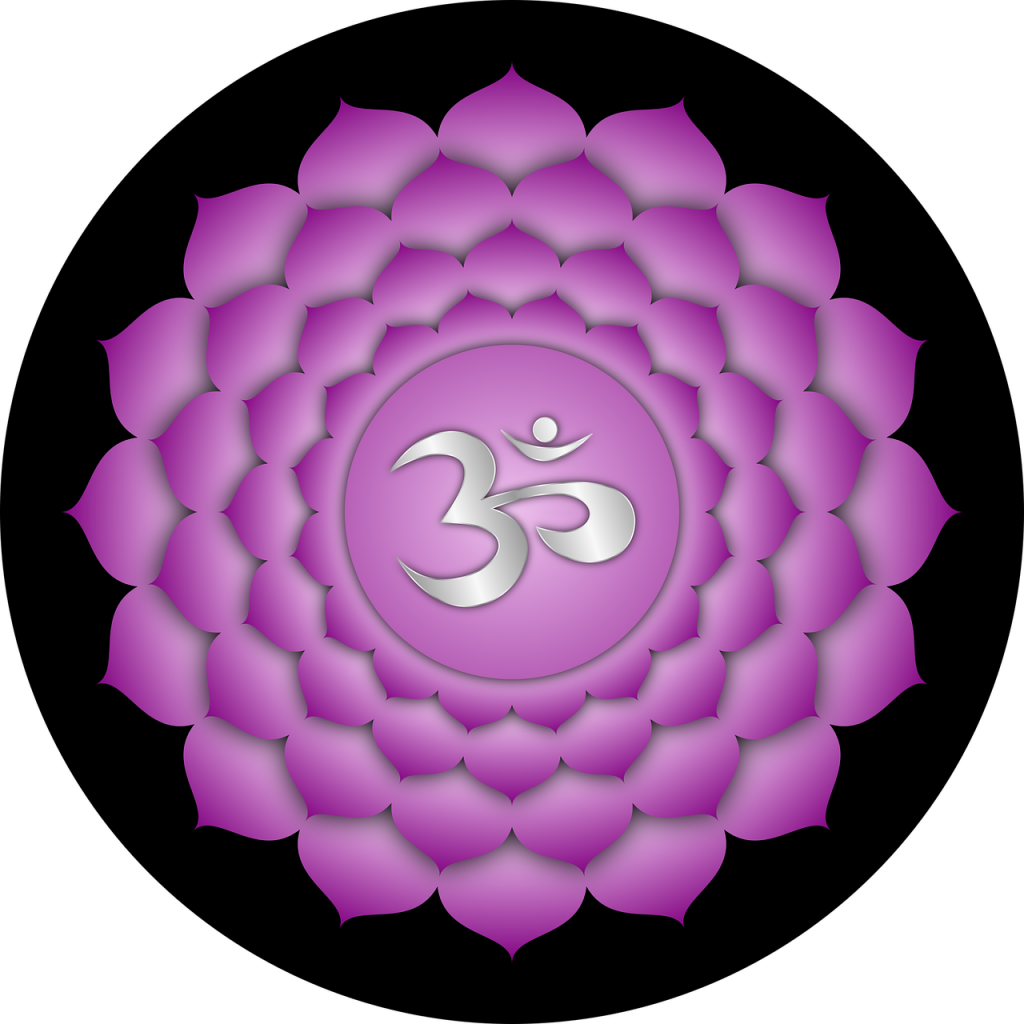 clinical Experience in mental health treatment
Dr. Jeremy has many years of clinical experience in mental health treatment.
Mental health treatment experience is what sets Depression & Anxiety Retreats apart.
CBT is provided by a highly experienced Clinical Psychologist, Dr. Jeremy Alford, PhD who has over 20 years of multi-cultural, multi-discipline mental health experience. Though he uses CBT as the core treatment, Dr. Jeremy adopts and "integrative" approach, bringing together different aspects of various proven psychotherapy approaches depending on each client's needs. Dr. Jeremy also has the following expertise:
Clinical Hypnotherapist
Neurofeedback/Biofeedback therapist
Founder and President of the nonprofit Middle East Eating Disorders Association with a specialization in the treatment intervention of eating disorders. MEEDA is also a partner chapter of the Academy of Eating Disorders for the Middle East.
Clinical Director of Istana
Senior Lecturer for the NCFED UK
This experience translates into our client's results – clients are experiencing on average a 90% decrease in their levels of depression and anxiety after a 12 to 14+ day stay.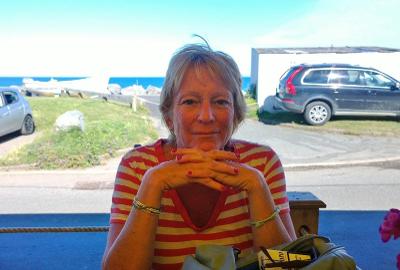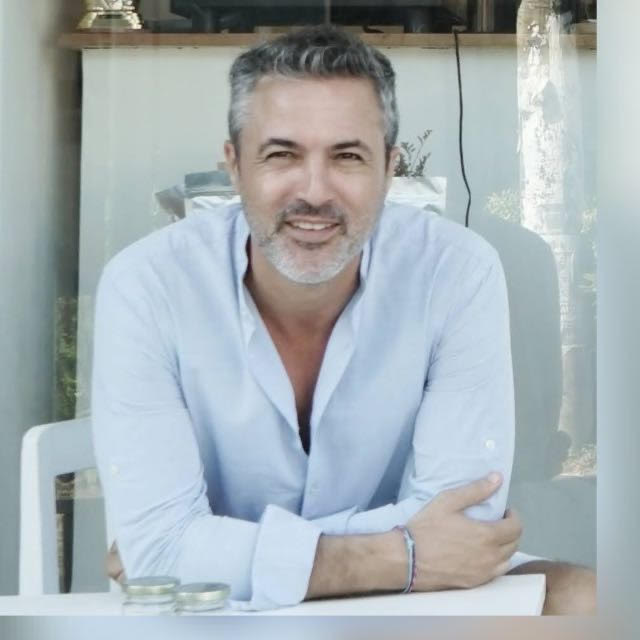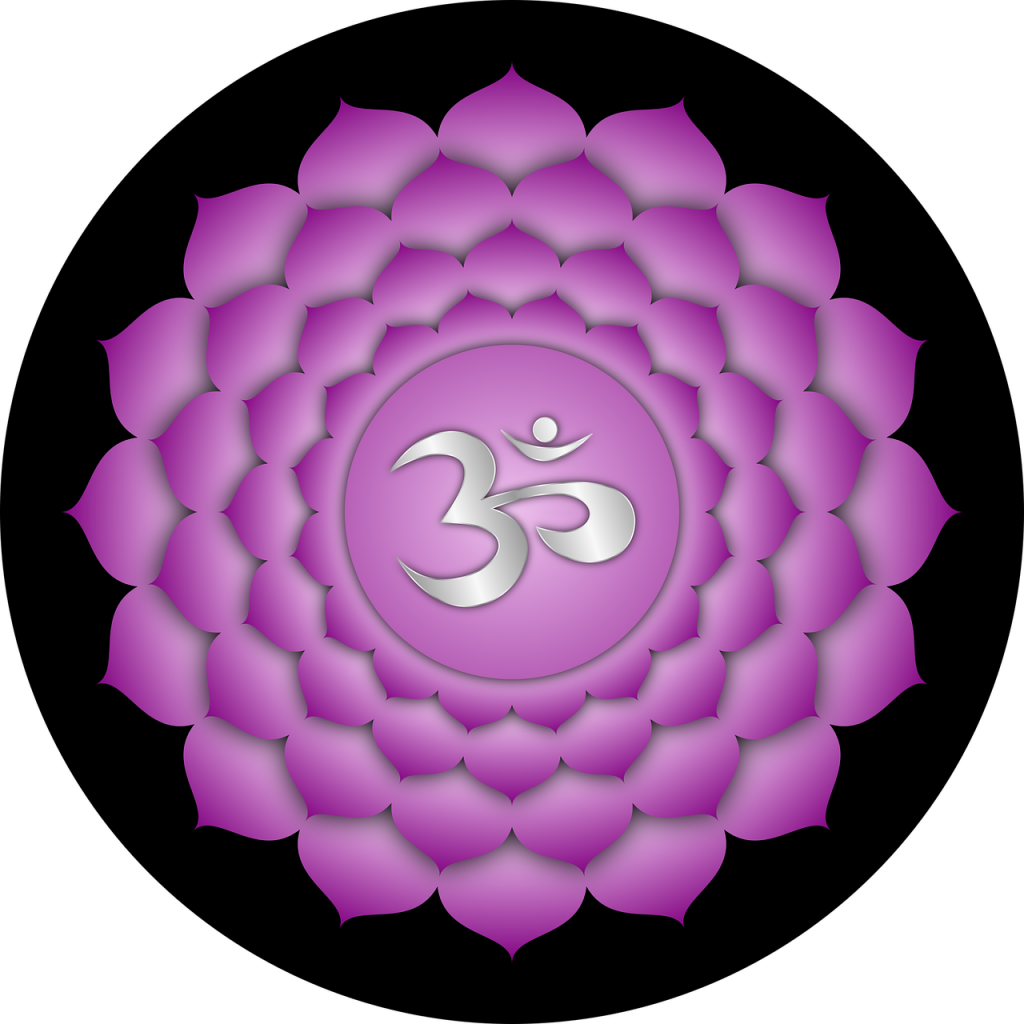 Combining meditation and mindfulness meditation training techniques, as well as yoga alongside CBT for their proven ability to calm the mind and promote positive mental health.

Easy steps to book a retreat
We do not accept bookings online for a very specific reason. The Clinical Psychologist will speak to you before your booking, allowing you to meet each other and discuss the issues you are facing in a bit more detail. It also allows us to determine if our program can be of benefit to you.
STEP 01.
Contact us to schedule your complimentary consultation
STEP 02.
Free of charge online/phone consultation
STEP 03.
Schedule your retreat